Careers & Hiring
When you work with PohlmanUSA,
you're working with the very best.
PohlmanUSA is a worldwide leading provider of technology-driven court reporting and litigation services who offers the opportunity to work with supportive people and providing access to the most advanced, time-saving technology in the industry.
Our tagline, "We're Always Listening®" is not just referring to our court reporters and staff hearing our clients – but also to what our reporters and employees are saying to us. Here, you are valued for your skills and your input. When you see an opportunity to improve, we will listen with an open mind.
From our host of time-saving technology features to our knowledgeable and supportive team, you will quickly find that working at PohlmanUSA has countless advantages.
What to expect from us
As a leading provider of technology-driven court reporting, we provide professional staff, worldwide deposition coverage and an impeccable reputation for service.  We take pride in being a total solution court reporting agency, providing the best services and elite reporters. We have been dedicated to meeting and exceeding the needs of our clients and court reporters for over 30 years.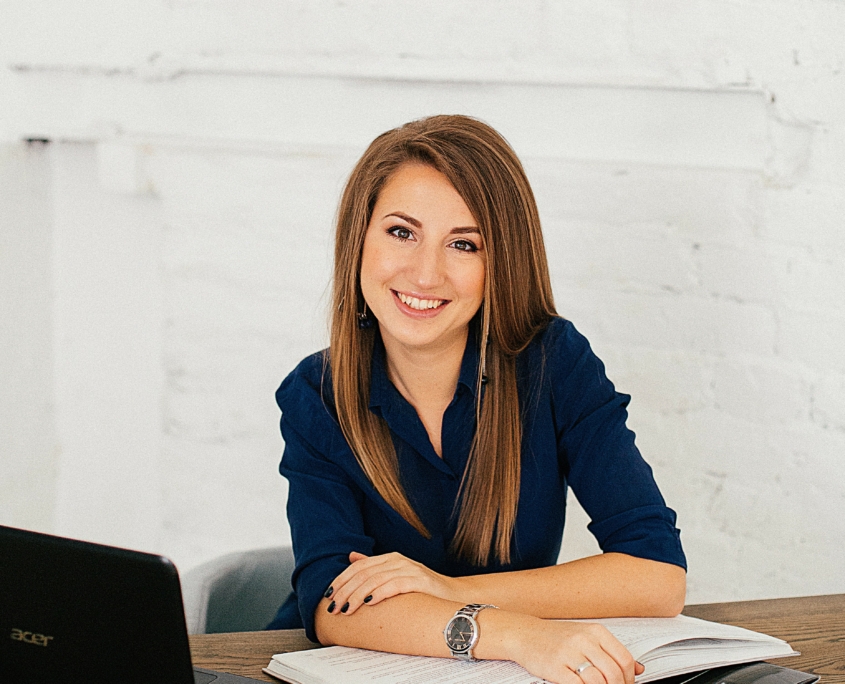 Come work with us and experience
• Respect and appreciation
• Clear and effective communication
• Prompt pay
• Commitment to quality 
• 24/7 support
• Cutting-edge technology and training
• A team where We're Always Listening
What our court reporters say.
Listening to our reporters is a key component to our success.  With a skilled and talented team of over 5000 independent court reporters, here is just some of what they had to say.
"I have never felt so appreciated and respected as a court reporter as I do with Pohlman. They have a philosophy that their court reporters are as valuable as their clients… any correspondence at all is friendly, it's professional, and it's respectful."
"Pohlman is a top-notch agency run by quality people. Having a team of professionals behind the scenes makes a reporter shine. Their production and calendar crew are the best! I'm team PohlmanUSA all the way! This is definitely a FIVE-STAR agency and staff."
"The most important reason I LOVE working for Pohlman is the way they treat me–with dignity, respect, and gratitude. They are responsive and helpful… Together, WE are the team, and it is a privilege to be on Pohlman's winning team."
"There is no better firm to work with than Pohlman. Their professionalism and reporter support is unparalleled. They are my only consideration for freelance work."
"In this current environment… of a shortage of skilled realtime reporters, we have many choices of deposition firms to work with. On the top of my list is PohlmanUSA. Why? Pohlman has good work, treats its reporters well, pays well, is organized and is always available at a moment's notice to answer questions."