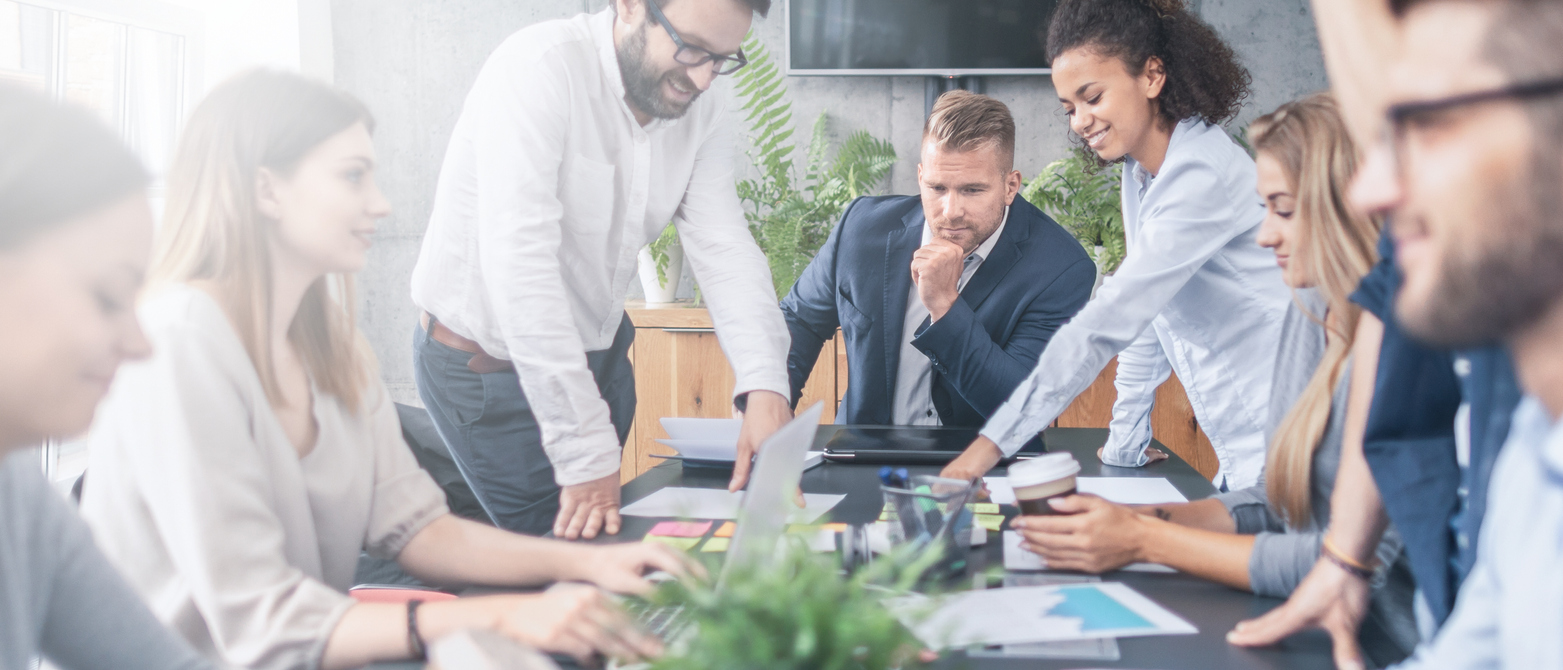 Records Services
Our goal is to provide clients with the records services they need, with the premier customer service they have come to expect.
With nearly a decade of experience collecting records, Pohlman takes great pride in the breadth of record services we offer to our clients.  From being operationally phenomenal to providing premier customer service, Pohlman's clients can expect excellence.
We collect records for plaintiff or defense and hold the records in private or shareable repositories.  Whether subpoena or authorization, we can handle any request sent our way.  We organize our online repositories by case, so clients have a complete picture of what records are available, and where we are in the records retrieval process.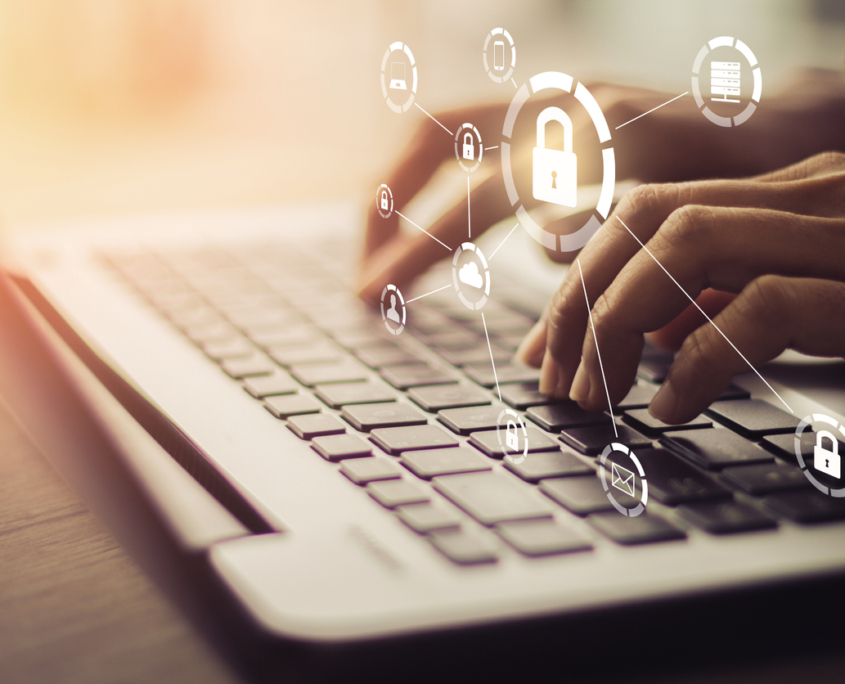 Our dedicated team of experts will pre-verify providers, draft the request, send appropriate documents, follow up, OCR, verify completeness, make available online for easy download, all while you see the progressive attempts and statuses online 24/7.  You can count on us to make working with our records team a seamless experience.
Pohlman will collect any records your firm might need from medical and social security records, to pathology and radiology items.
Subpoena Preparation Services
Pohlman has the available resources to handle the entire subpoena process from preparation to service. Just think how you can reallocate that time to other aspects of your case.
Need to find a specific part of the record quickly?  Our systematic process for organizing and indexing records can save your team countless hours and effort when searching for information.
Need a concise description of the medical care received and how it was managed?  Our medical summaries condense the information that is important to the injury, so attorneys can quickly access the records key points, evaluate the data, and utilize information relevant to support the case.
Interested in getting your records quicker and easier than ever?  Our MyRecordsRetrieval platform was created to be simple, intuitive and link directly with most case management systems. Ask us about how you can integrate directly through a custom API.
Features & Benefits to Meet Your Records Needs
Easy online requests with status notifications in real time
Prequalification of location & requirements to ensure the request gets to the intended location correctly the first time
Provider follow-up continues until the record is received
Quality-check process to ensure accuracy of requested records
Records are produced in electronic format via an online portal
Detailed monthly invoice
MyRecordsRetrieval™ Gives You More.
Industry-leading
Turnaround
Let's Connect
For more information on MyRecordsRetrieval™ or to schedule a demo, please contact us at 888-MRR-RECS.

Award Winning
From the onset, MyRecordsRetrieval provided a legal solution that every busy litigator needs. We still look back to being awarded this ranking at the humble beginning and continually strive to improve and expand the service.
do we have a better image?
Let's Connect
To begin benefitting from our easy to use record retrieval service,
contact us at 888-MRR-RECS or [email protected].