Trial Services
As an extension of your team,
rely on us to make your points more compelling. 
PohlmanUSA Trial Support Services gives you a seasoned team of experts, led by a certified trial technician, who know how to put technology to work to help you litigate most effectively. We work as an extension of your team to make the points of your case more compelling and engaging to a jury.

Full Suite of Trial Services
War Room Setup: An onsite trial technician  will setup the room and technology necessary in your workspace so you and your team can focus on trial matters.
Hot Seat: Our onsite experienced and certified trial technician is designated to make your trial run smoothly by anticipating and reacting quickly to your needs, as well as operating all technical equipment to fit your every need.
Exhibit Optimization & Prep: We can combine documents, diagrams, exhibits and videos into powerful, interactive tools that enhance and convey accurate and authentic details of your case. All of this results in a persuasive presentation to capture the attention of your audience.
Video Editing: We reduce hours of footage into minutes of highlighted impactful video segments.
Post-Production Picture-in-Picture: We can incorporate still diagrams, photos, and more into the video after the completion of the deposition.
Animation: Visually enhance and explain even the most complex and confusing concepts with clarity, and show your story and timeline through custom video animations.
Trial Playback: A trial technician will be on location with top-of-the-line equipment to assist in the set-up and presentation of your videotaped testimony.
Interactive Video Presentation: An interactive tool to enhance and convey accurate and authentic details about your case. Various documents, diagrams, exhibits, and videos are combined to provide a persuasive presentation that will capture the attention of your audience – excludes animation.
Focus Groups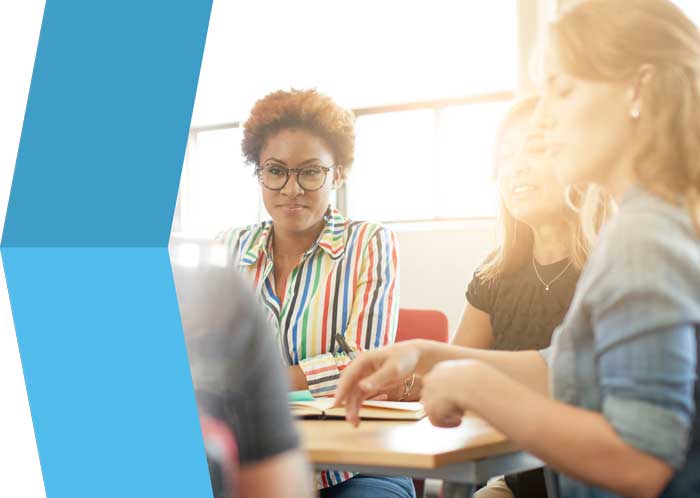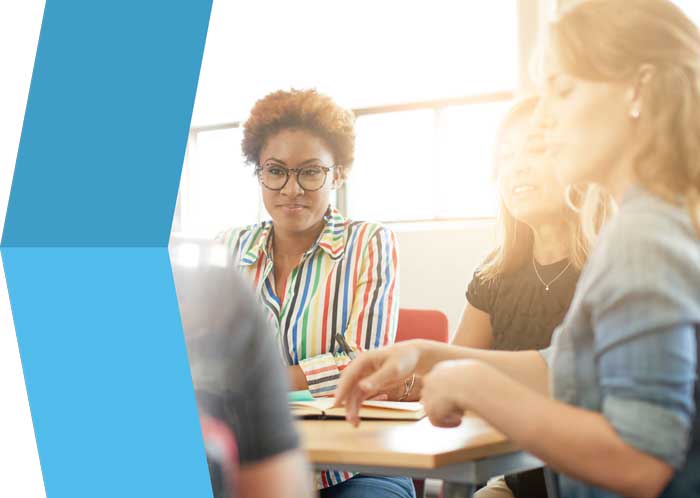 Our state-of-the-art focus group facility provides the ideal environment to test your case theory or market research to receive real, unbiased feedback. Our facility has multiple focus group rooms with traditional set-up and observation rooms. Clients can book one room or several, and observe multiple focus groups in one lounge on our monitors. Our experienced moderators will work with you to understand your objectives and will skillfully engage the participants, and manage the discussion, to ensure you get the clear opinions and feedback you need.
The Pohlman Focus Group Facility includes:


Multiple focus groups for up to 40 participants



Direct observation rooms seating 5-12 people



Client lounge with multiple monitors



HD DVD recording


Moderator services



Live streaming



Videoconferencing



Videography, digital audio and graphics
Mock Trials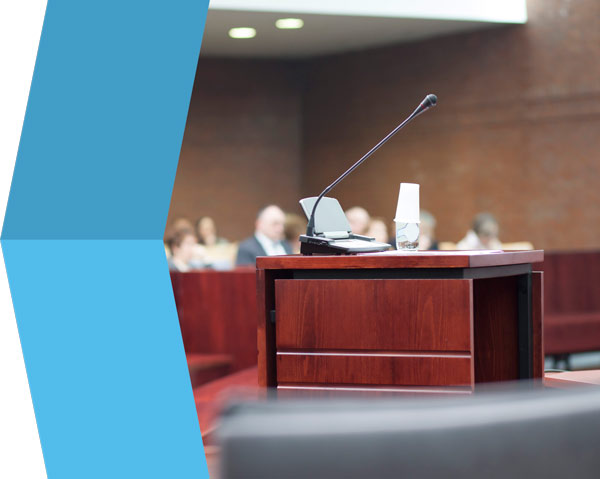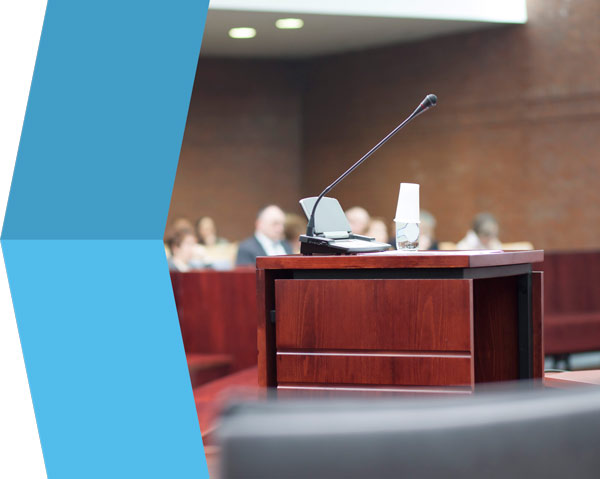 The Pohlman Mock Trials Courtroom provides a true-to-life courtroom setting to test out your strategies on jurors. Law firms can test-drive their theories to reveal their case strengths and weaknesses, see how witnesses are perceived, and how a jury feels. Attorneys can use their findings from the mock trial to choose specific voir dire questions.
As an attorney, you can get first-hand experience trying your case, and then step back and review the video footage to see how you come across to jurors. Your other team members can be watching from an observation room. Collectively, you will take away valuable collaborative perspectives for refining your approach and strategy. With our mock trial courtroom, you'll be able to try and test, try again and improve, and go into the real trial with greater confidence.
Our courtroom allows for flexible configurations to meet your specific setup needs, including:
Flexible Configurations


Circuit Court



Federal Court



Boardroom



Classroom



Observation suite seating 5-12 participants
Mock Trial Court Room Options


Court Reporting



Real-Time Video Feeds from Cameras on Ceilings/Tables



Wireless/Wired Internet



Individual Monitors and Wall-Mounted HD Monitors
To reserve our space for your next mock trial, please contact scheduling@pohlmanusa.com and a PohlmanUSA representative will work with you directly to coordinate your specific needs.
Get Started
For more information on any of our services, please contact us.