MyRecordsRetrieval™
Our premier custom records collection,
management and online distribution service — trusted across the nation.
MRR was built to support the needs of large document cases and complex, multi-party litigation. Whether you are serving the defense or the plaintiff, we will customize record collection services to meet your legal team's exact needs.
When you partner with Pohlman, you will be greeted by a professional records team, dedicated to delivering the highest standard of customer service. Our records team consists of records experts with years of experience in all aspects of the legal field.
Stop the fear of unknown costs or fees. Our all-inclusive fee structure allows you to know our costs upfront and easily manage your budget based on our all-inclusive fee estimate. With Pohlman, you'll know exactly what to expect.

Provider fee prepayment 


Cost-savings solutions


Cost sharing platform

Pohlman is dedicated to providing clients with a secure portal to submit, access and store HIPAA sensitive documents. You can easily access your records and track your requests 24/7 from any device via our easy-to-navigate online portal. Records will always be 100% digital and fully OCR'd. We utilize the highest levels of security standards encrypting data with a 256-bit key algorithm. This assures your information is kept confidential at all times.

Easy online access


24/7 Security


HIPAA & GDPR compliance
Any Record Type. Anywhere.
Collecting all types of records: medical, billing, unemployment, military, tax, union, Social Security earnings, disability and everything in between. Our nationwide reach allows us to collect records anywhere in the world.
Easily request collection using our rapid record order form
Instant online access to records and statuses 24/7
Nationwide provider database
Toxic Torts
Mesothelioma & Asbestos
Roundup
Talcum Powder
JUUL & E-Cigarettes
Teething Tablets
Diacetyl Popcorn Lung
C8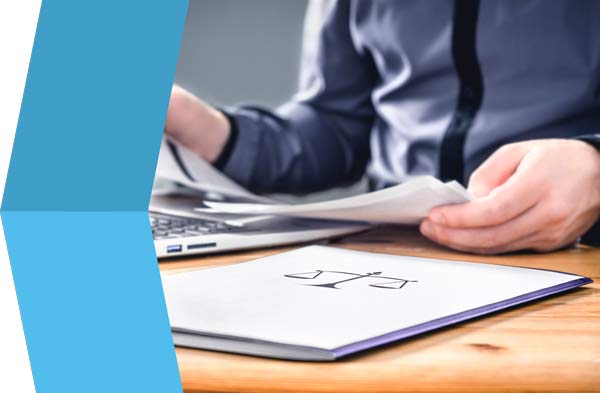 Indexing and Organization
Need to find a specific part of the record quickly?  Our systematic process for organizing and indexing records can save your team a vast amount of time and effort when searching for information.
Subpoena Preparation Service
Pohlman has the available resources to handle the entire subpoena process from preparation to service. Just think how you can reallocate that time to other aspects of your case.
Custom API
Get your records faster and easier than ever!  The MyRecordsRetrieval platform was designed to be simple, intuitive and connect directly with most case management systems. Ask us about how you can integrate directly with MyRecordsRetrieval through our custom API.
Let's Connect
For more information on MyRecordsRetrieval™ or any of the tools within the Pohlman Portal,
please contact us at 888-MRR-RECS or [email protected]

Award Winning
From the onset, MyRecordsRetrieval provided a legal solution that every busy litigator needs. We still look back to being awarded this ranking at the humble beginning and continually strive to improve and expand the service.
do we have a better image?
Let's Connect
To begin benefitting from our easy to use record retrieval service,
contact us at 888-MRR-RECS or [email protected].