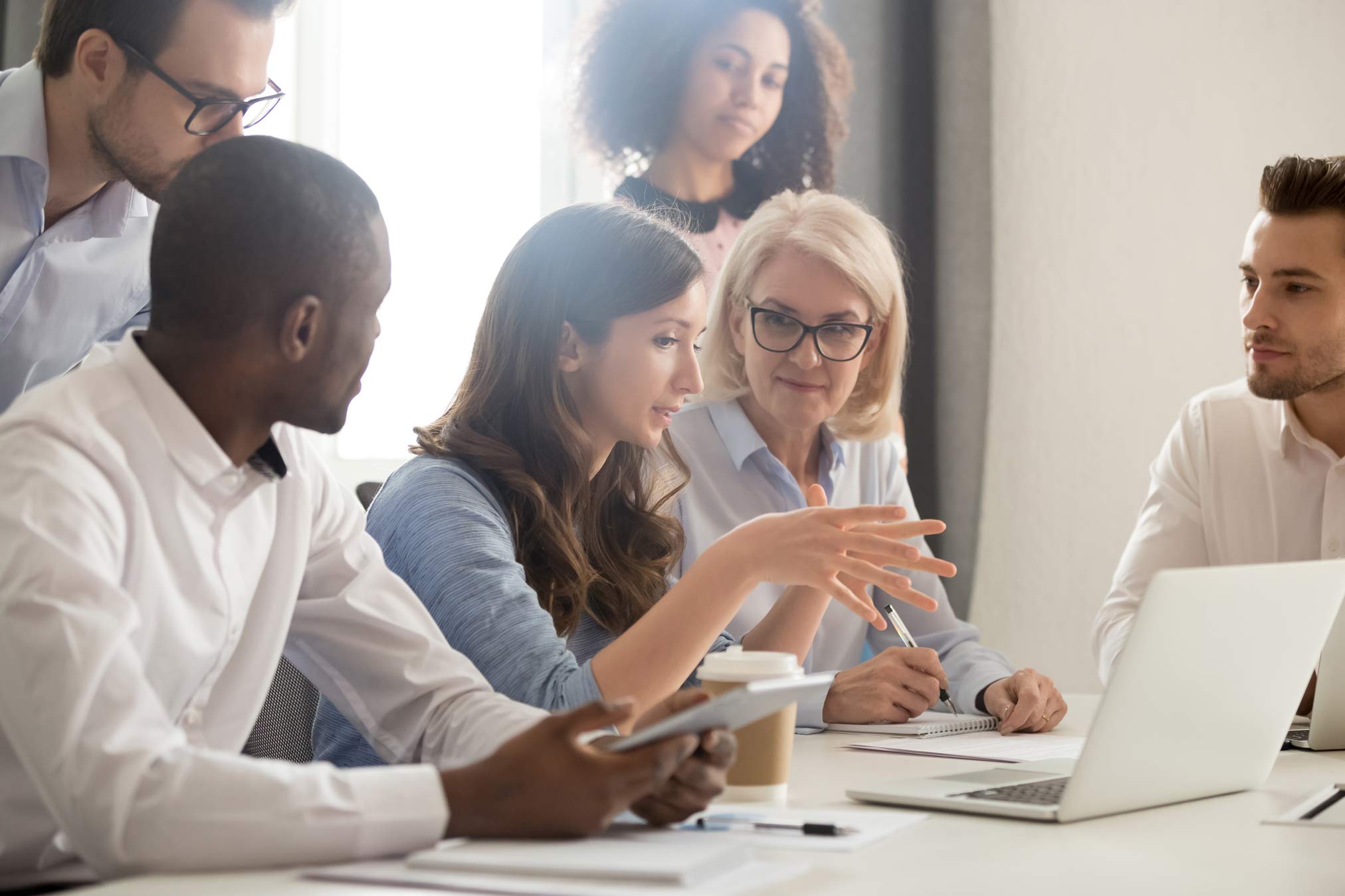 Records Experience
Our experience ranges from collecting records for international law firms to small boutique firms involved in mass torts.
With over 30 years of experience providing litigation support services, PohlmanUSA understands the legal industry's needs from discovery to trial.  Our custom records retrieval service, MyRecordsRetrieval™ was built to satisfy the needs and intricacies that complex, multi-party litigation entails.
MyRecordsRetrieval is Pohlman's nationwide records collection, management, and online distribution service.  With a dedicated team of professionals skilled in overcoming challenges, we obtain records quickly and efficiently.  Using our proprietary platform clients can easily submit record requests via portal or custom API.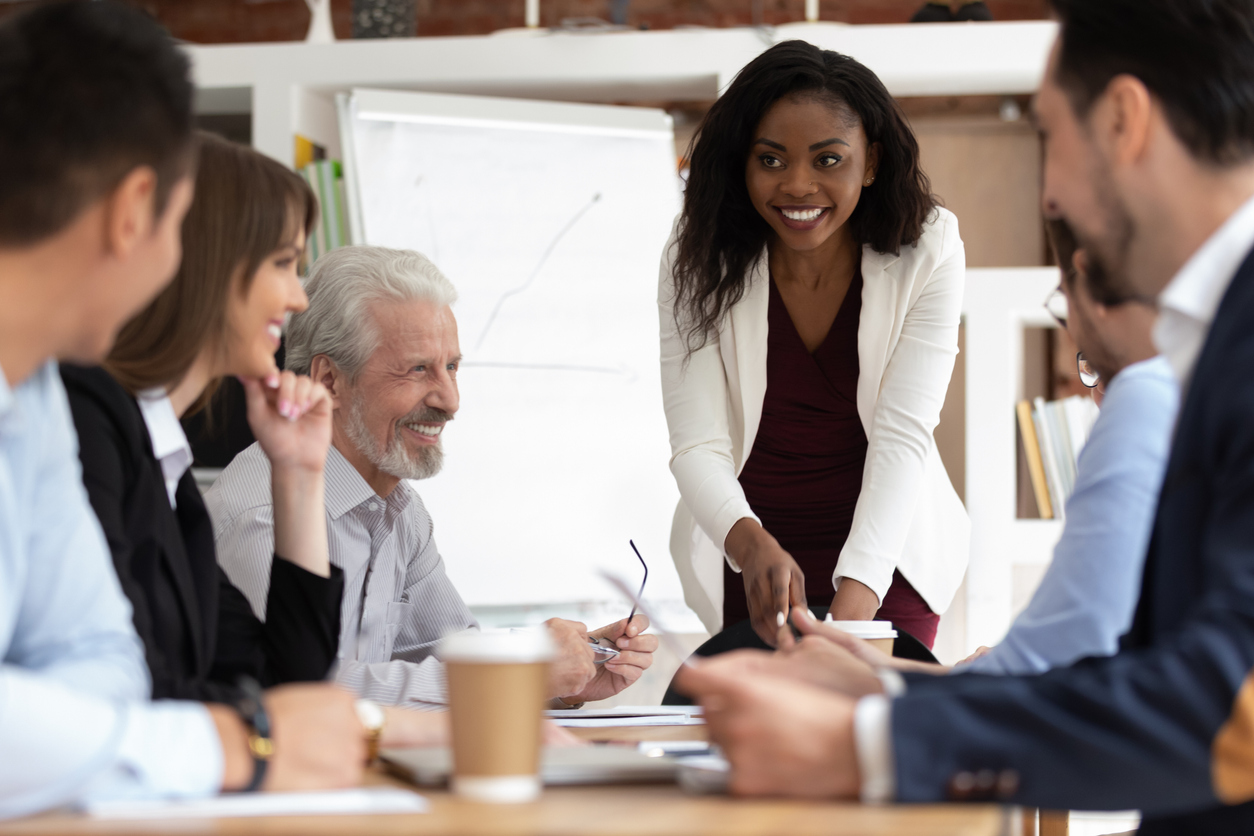 Our experience in records collection ranges from collecting for international law firms in complex multi-party litigation to private collections for small boutique law firms. We also retrieve every type of record from medical,
billing, tax, social security, employment, VA, workers' compensation to radiology imaging and pathology tissue. And with an industry leading turnaround time, records are received sooner allowing your team to make decisions faster.
We retrieve all types of records: medical, billing, unemployment, military, tax, union, Social Security earnings, disability and everything in between.  Since we work with all types of litigations from drugs and devices, to toxic torts, our experience is invaluable.  And with our worldwide reach, we can collect records  from anywhere in the world and make them available 24/7 via our online repository.
Toxic Torts
Mesothelioma & Asbestos

Roundup

Talcum Powder

JUUL & E-Cigarettes

Teething Tablets

Diacetyl Popcorn Lung

C8
Easily request collection using our rapid record order form

Instant online access to records and statuses 24/7

Nationwide provider database
We provide record collection services to both plaintiff and defense firms.
MyRecordsRetrieval™ Gives You More.
Industry-leading
Turnaround
Let's Connect
For more information on MyRecordsRetrieval™ or to schedule a demo, please contact us at 888-MRR-RECS.

Award Winning
From the onset, MyRecordsRetrieval provided a legal solution that every busy litigator needs. We still look back to being awarded this ranking at the humble beginning and continually strive to improve and expand the service.
do we have a better image?
Let's Connect
To begin benefitting from our easy to use record retrieval service,
contact us at 888-MRR-RECS or [email protected].