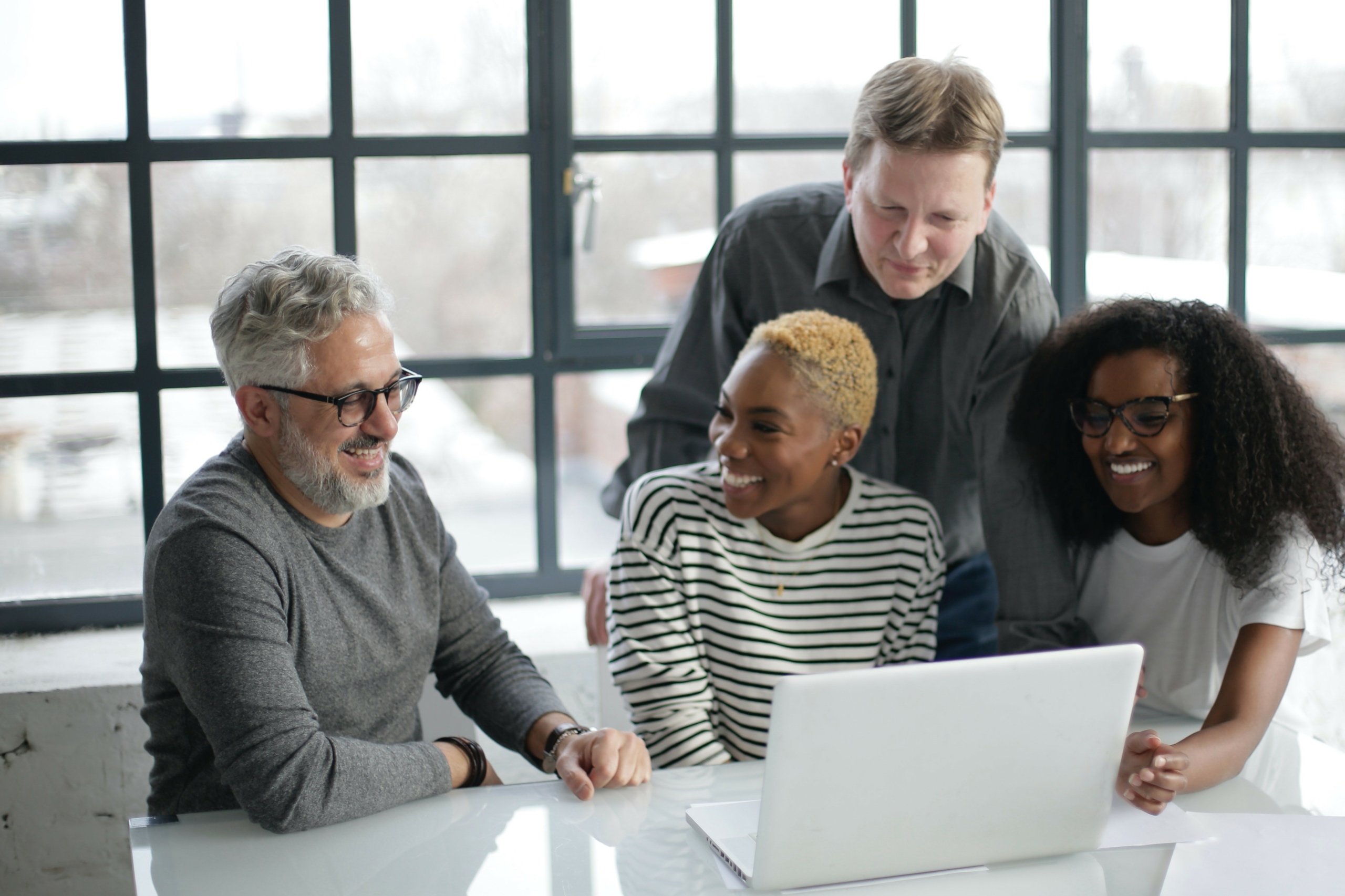 Toxic Tort
Our approach to records retrieval is tailored to the needs of each client.
With decades of experience in toxic tort litigation, we understand the complexities that record retrieval in large litigation entails.
Our dedicated asbestos and toxic tort team works to ensure your litigation matters are handled efficiently and cost effectively.  Additionally, we have handled hundreds of thousands of toxic tort record requests and understand the intricacies that large litigations entail.
With over 30 years' experience with complex, multi-party litigation, Pohlman has acquired a comprehensive understanding of how the litigation flows and what each party requires for their cases to run smoothly.  However, our approach to records retrieval is tailored to satisfy the needs of each firm and case, thus ensuring our systems work for each client.
Quickly request records by using MyRecordsRetrieval's exclusive Rapid Request Order Form.  This form allows you to utilize the full power of Pohlman's synced provider database by simply beginning to type in the provider name and populating the provider and information.  Lastly, firms can simply select the details and our records experts will begin collecting records instantly.
Think of the Time You'll Save
We'll Handle the Details
Free up your team's time and let us handle the cumbersome tasks that each collection entails, such as:
Drafting record requests
Filling out provider forms
Adhering to each facility's requirements
Sending record requests
Waiting on hold for the status of the request
At Pohlman we handle all the details to get records in timely.  Couple that with our online portal where you can view your record's status in real time, as well as download records 24/7 and you have everything you need in a records company.
MyRecordsRetrieval™ offers a means for firms to contain their costs in large party litigation matters.  When multiple parties or a trust need to access the same records, we offer a cost-share to reduce each firm's cost of procuring the record.  This allows counsel to purchase the record at a fraction of the cost.
When retrieving records, Pohlman's team of experts can request records via subpoena or authorization and get the records you need in the timeframe you need them.  Additionally, we obtain all types of records from medical and social security to pathology and radiology.  With Pohlman's toxic tort record retrieval services, it is just that easy.
MyRecordsRetrieval™ Gives You More.
Industry-leading
Turnaround
Get Started.
For more information on our records retrieval services or to request a demo, please contact us at 888-MRR-RECS.

Award Winning
From the onset, MyRecordsRetrieval provided a legal solution that every busy litigator needs. We still look back to being awarded this ranking at the humble beginning and continually strive to improve and expand the service.
do we have a better image?
Let's Connect
To begin benefitting from our easy to use record retrieval service,
contact us at 888-MRR-RECS or [email protected].