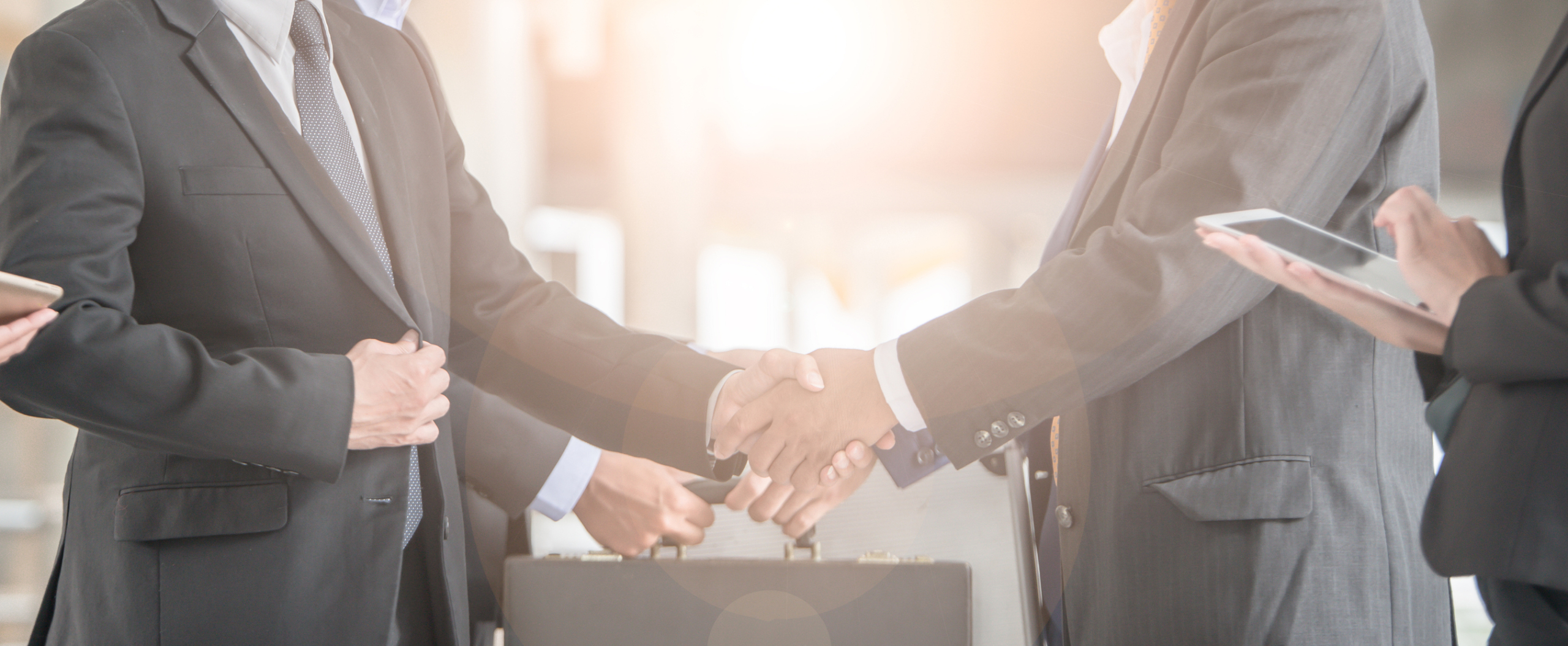 Defense Records
Pohlman collects records quickly and efficiently to ensure you can make the right decision for your case faster than ever.
With an operationally phenomenal process, Pohlman is able to retrieve records quickly while containing costs.
We know timing is critical during the litigation process, which is why our records retrieval team will collect records quickly and efficiently to ensure you can make the right decision for your case faster than ever.  Our process is operationally phenomenal, allowing Pohlman's team to ensure records are received on time, as requested, all while keeping costs low.
It is effortless to view and track your online order, or if you prefer a summary our customized reporting will show you all the pertinent information.
Easily request records by using our proprietary Rapid Request Order Form.  With the power of Pohlman's synced provider database, simply begin typing and the providers will auto-populate into the online form.  Next firms can simply select the details and our records experts will begin collecting records instantly.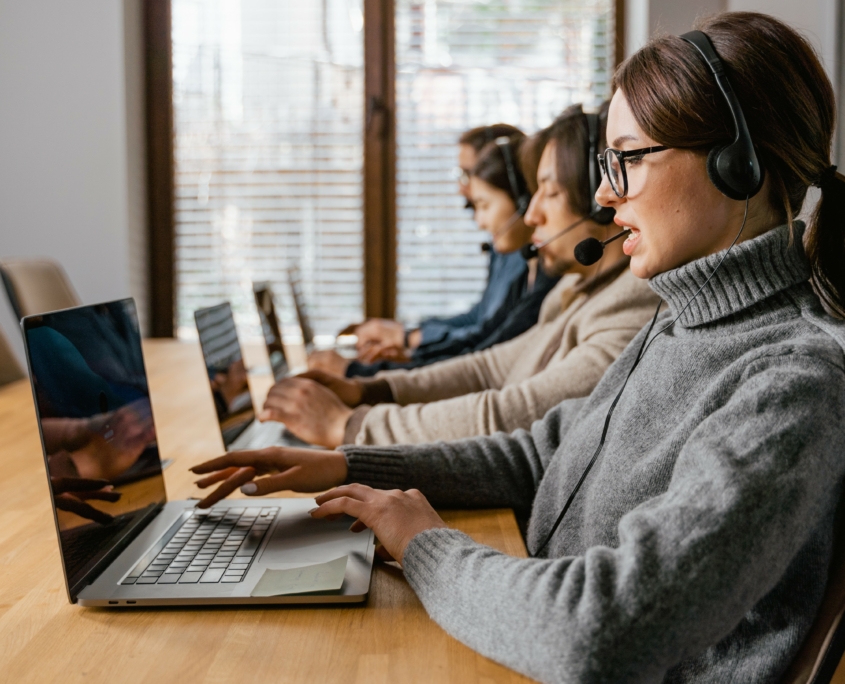 Free up your team's time, by letting us handle the cumbersome details of drafting requests, filling out forms, sending requests, and making follow-up calls.  All while maintaining direct access to track your records requests in real time via our online portal where records are available 24/7 for instant download .
Collecting records can be costly, which is why we offer a way for firms to reduce their expenses in large party litigation matters.  If several parties or a trust need to access the record, we offer a cost-share.  This method allows multiple parties to share in the cost of procuring the record.  Then counsel can access the record at a fraction of the cost.  When using Pohlman's insurance defense record retrieval services, it is just that easy.
Whether you need records by subpoena or authorization, our team of experts can get the records you need, when you need them.  We obtain all types of records from medical and social security to pathology and radiology.
MyRecordsRetrieval™ Gives You More.
Industry-leading
Turnaround
Get Started.
For more information on our records retrieval services or to request a demo, please contact us at 888-MRR-RECS.

Award Winning
From the onset, MyRecordsRetrieval provided a legal solution that every busy litigator needs. We still look back to being awarded this ranking at the humble beginning and continually strive to improve and expand the service.
do we have a better image?
Let's Connect
To begin benefitting from our easy to use record retrieval service,
contact us at 888-MRR-RECS or [email protected].