National Accounts Management
Partner with us for centralized management of your
national and corporate litigation.
National Accounts Management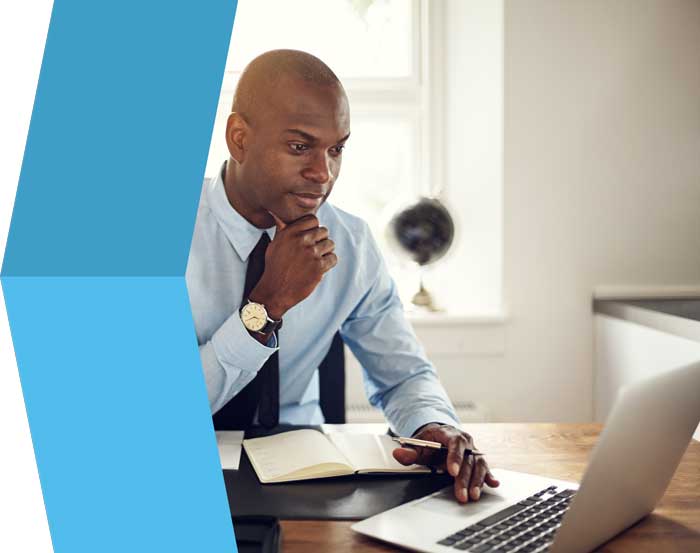 At PohlmanUSA, we provide an extreme value to National Account clients by handling all communications from deposition scheduling to billing. Our focus is to manage your communications while containing your costs, so you don't have to.
Our corporate clients have their choice to schedule online or email for a simplified scheduling process. All scheduling, transcripts and e-billing information is at your outside counsel's fingertips — all with complimentary training from your dedicated Account Manager.
Trusted Tools for National Accounts

Over 5,000 court reporters nationally and internationally


Direct e-billing and customized reporting


Data analytics outside counsel spend


Results communication to in-house and outside counsel

Implementation strategy to outside counsel


E-billing through your preferred method


Designated Account Manager


Online access to transcripts 24/7


Records collections
Get Started
To learn more about how we can help, contact us.